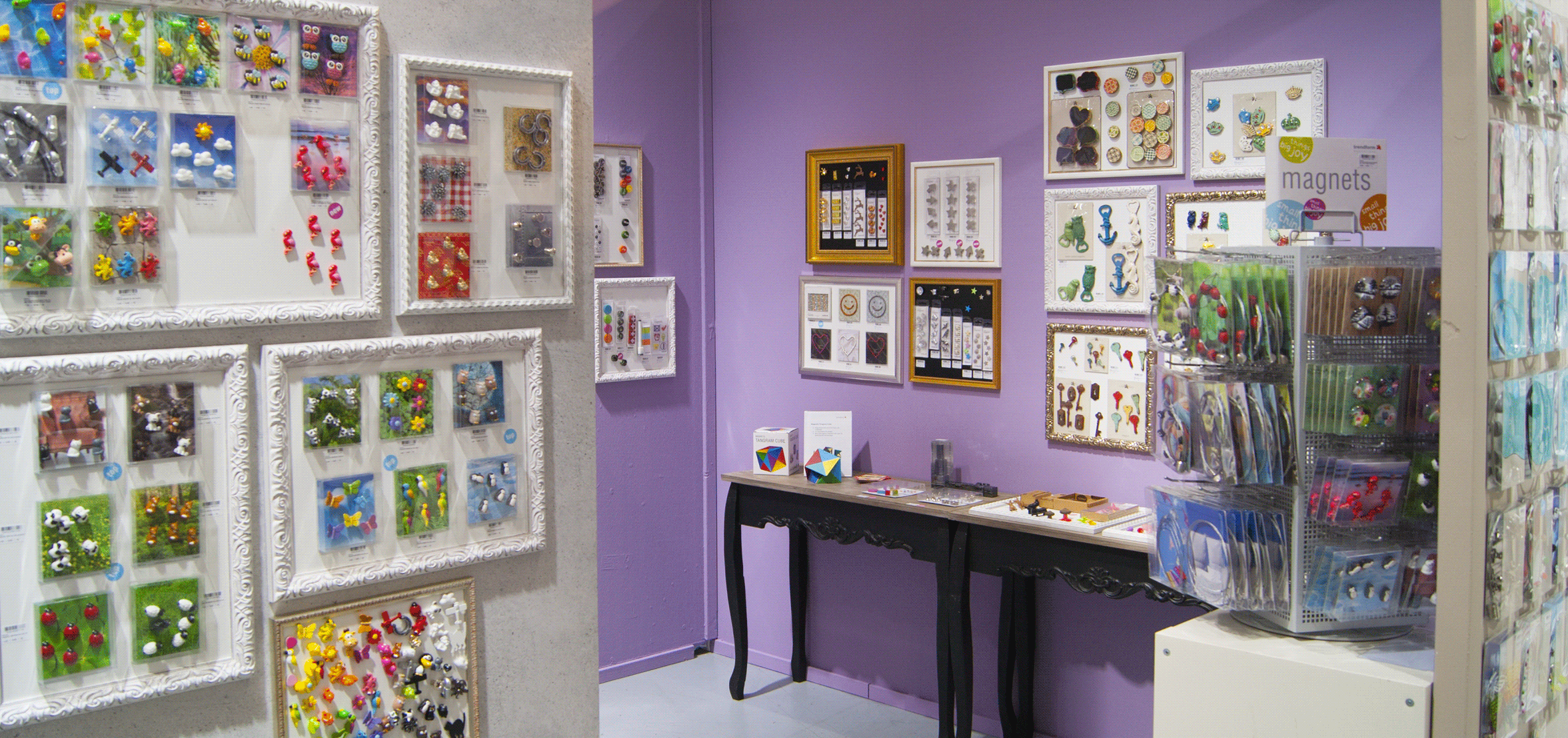 SHOWROOM
Would you like to look at our items
in peace and quiet – and experience them hands-on? Would you like to place an order and perhaps take it along right away? Welcome to our showroom!
We are happy to welcome you; but please call to arrange an appointment: 0041 44 995 63 69
Our showroom is open exclusively
to retailers.